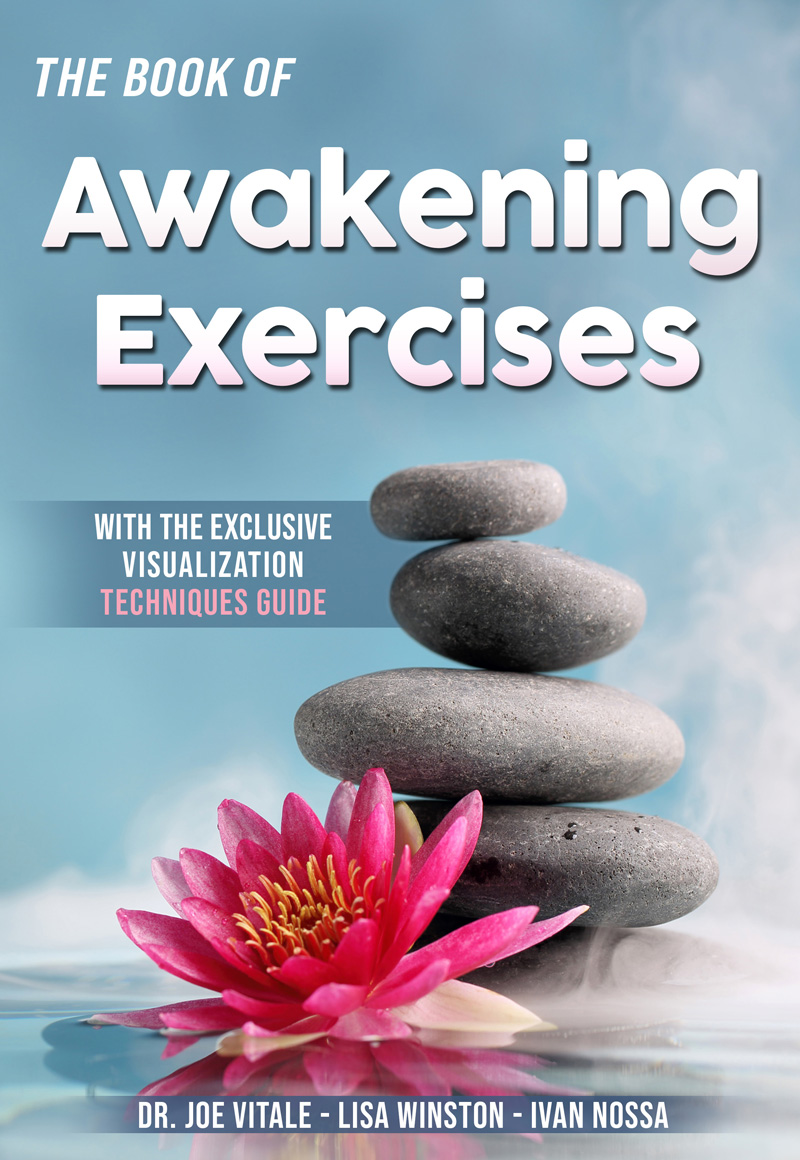 You can see it here:
Amazon USA
Would you like to be the master of your destiny?
This book has been created to aid you not only in attracting the life of your dreams, but also in moving beyond towards awakening to the highest level of personal transformation possible.
This book holds powerful exercises but without your will to awaken to a new awareness the Book of Awakening Exercises becomes nothing more than a reading exercise.
Do not procrastinate.
Start using this book right away, give yourself a deadline to complete each exercise and be committed to following through. To get the full benefits, make the decision here and now to work through it, act upon your insights and inspirations, and achieve the kind of results in your life that you've never thought possible.
It contains the exclusive Joe Vitale guide to visualization techniques.
You can see it here:
Amazon USA